You and Your City's Technology

What does technology look like in your city?

Show us how you engage with technology in your city. Take a picture of YOURSELF with some example of technology in your city. Whether it is a traffic light, security camera, wifi hotspot or any other kind of technology, we want to see you with it. Be creative, show us you and your city's technology.

0

117

Days Remaining

Photos Added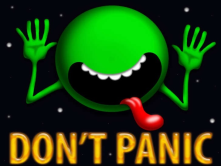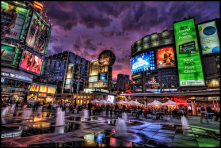 Technology in the city center - a wealth of constantly updating information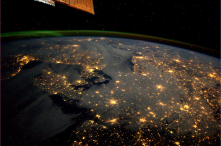 The ISS's view of the global human footprint at night
A satellite view of Paris at night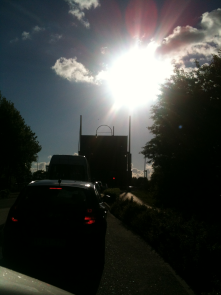 A bride was open to let a boat to go through (sorry for the bad picture)
More art then technology ...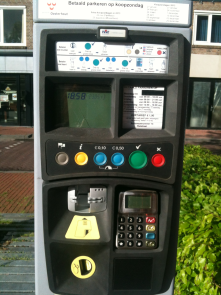 Another system for paying parking
Simple indication at any traffic light, but they are also lighted at night.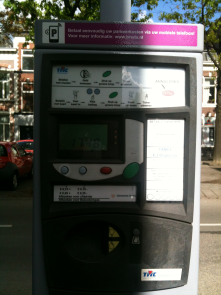 For paying for parking, but it is also possible to pay via mobile phone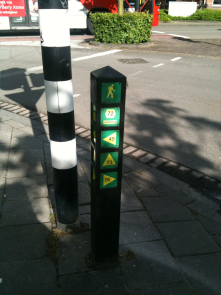 Not fancy technology, but it provides indication for pedestrians if they want to follow certain routes.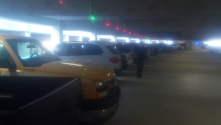 This is a lighting system in parking garages to let people know what spots are open as they drive through. A true time/hassle saver!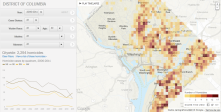 Find homicides in your neighborhood and see citywide trends. A simple web solution for the citizens. Open data NOW !! http://goo.gl/U61sx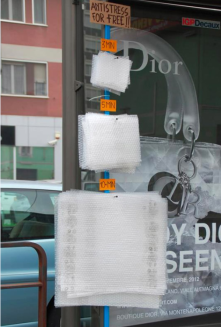 A solution, simple like that, should inspire us to build devices/systems focused on people. Let's think next time! http://goo.gl/dTXxj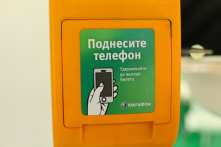 In near future you can pay for tickets in public transport in Saint-Petersburg via smartphone.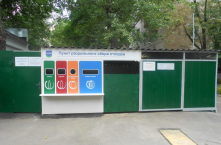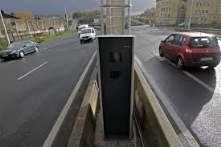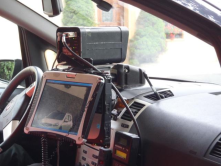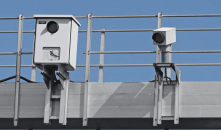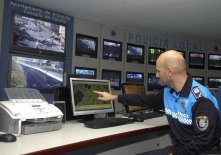 Center of operations of the city police