What futuristic technology are you most looking forward to?

What technology of the future are you most looking forward to?

0

229

Days Remaining

Photos Added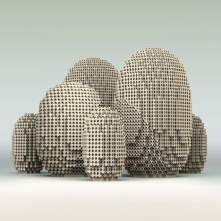 Conceptual cooling units called Microclimates by PostlerFerguson would be made from 3D-printed sand to lower air temperatures.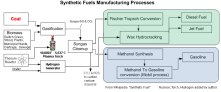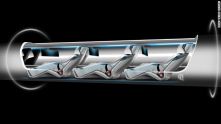 Hyperloop - super high speed transport. just watch the geese.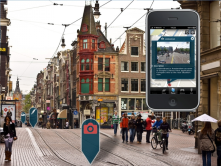 Martijn de Waal (The City as Interface, 2013) describes how emerging digital media offer new definitions of urban public space.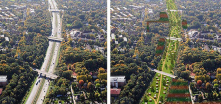 Hamburg is set to become car-free in 20 years. The post-oil model will convert roads into plans for 17,000 acres of park space.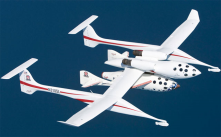 http://www.amnh.org/exhibitions/past-exhibitions/beyond-planet-earth-the-future-of-space-exploration/space-tourism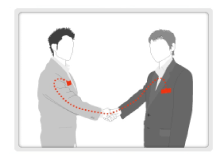 RED TACTON : Future Communication Technology
https://www.youtube.com/watch?v=uAzphwZ8VLY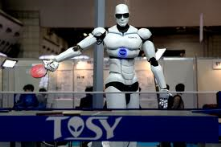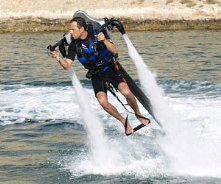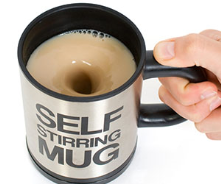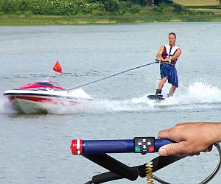 Self controlled ski tow. Looks dangerous.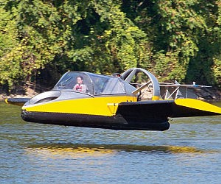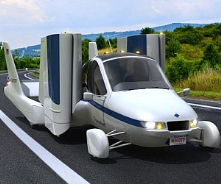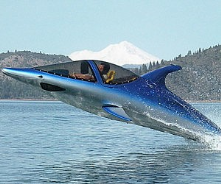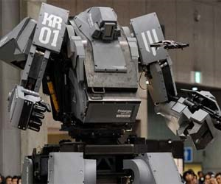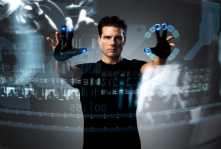 Computer from Minority Report.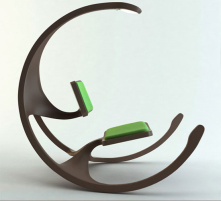 Really cool rocking chair idea.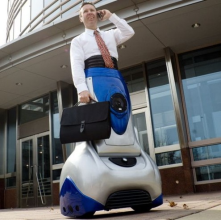 Because who needs walking?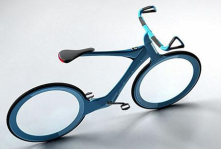 Different angle of the bike