What apps do you use that are map-based?

What apps do you use that are map-based?

0

54

Days Remaining

Photos Added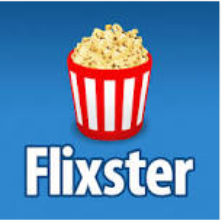 Flixster tells you the closest movie theaters and where movies are being screened in real time.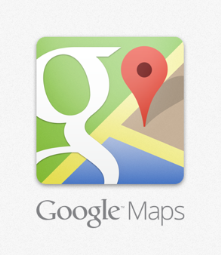 I use google map for navigation and map to use when I'm traveling unknown area.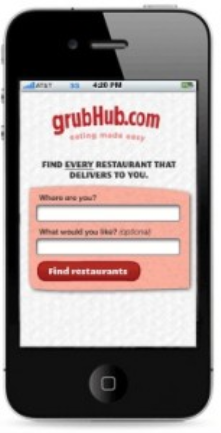 GrubHub uses your location to find restaurants that deliver and the distance from your location to those restaurants.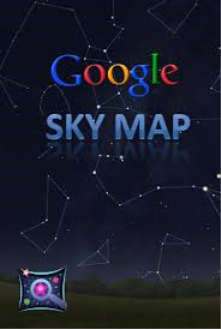 This app shows you a map of the stars.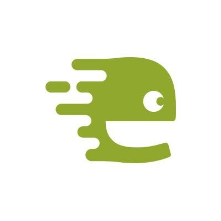 This is a fitness app that will track your workouts.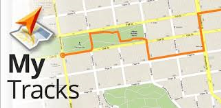 Track your walk around the city with this app.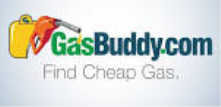 this app shows you where there is inexpensive gas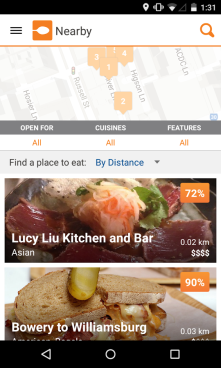 UrbanSpoon - Nom nom! Happy Hour! Etc! : - )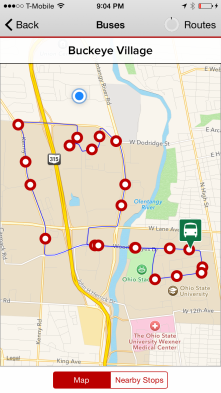 I use this app to know when my school bus for school is going to be there at the house or at different stops throughout the day.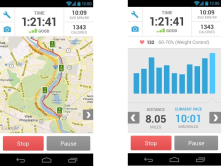 Runkeeper is an app designed for Android and iOS, and is a free application. It can be used to track routes and fitness level.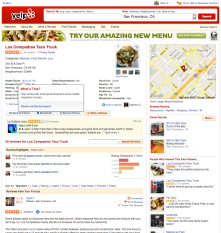 I live and die by yelp. It has introduced me to new neighborhoods and helped me find all the best spots!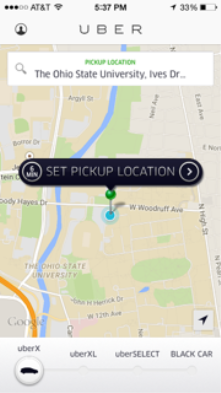 I use Uber to get around sometimes. It helps me keep track of how far away the driver is and it is cheaper than taxis.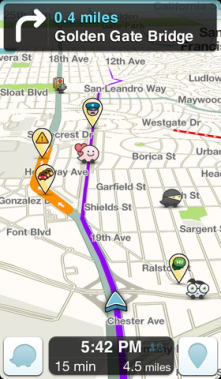 One of the apps that I use is Waze, a mapping app which using crowd sourcing to update in real time traffic, gas and even police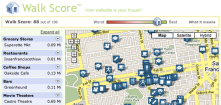 Walkscore.com..... Great for apartment hunting!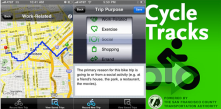 The next time I am in the Bay Area I would definitely like to use this app.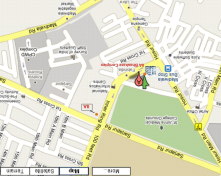 I use google maps no matter where I go.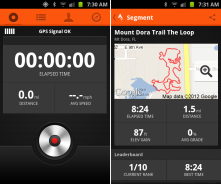 I use strava to track where I ride my bike.
I like the radar portion of the weather channel app.
The maps on OSU mobile help me catch buses and find places on campus.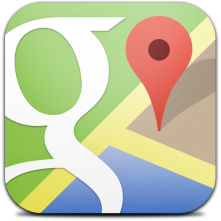 Google maps has helped my along on many road trips as well as short trips.