Technology Across the Globe

Show us how technology is being used in cities across the globe.

Technology can be found everywhere. Share what you have seen happening with technology across the globe. Whether it be something in your city or elsewhere, we want to see it.

0

1257

Days Remaining

Photos Added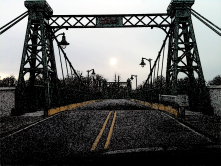 Bridge in Riegelsville, PA.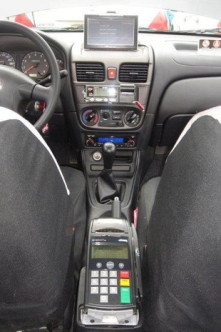 Cabs of the Future in Davao City accept ATM/debit cards, are equipped with GPS, and dispatching is done by a computer!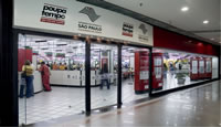 Eletronic and integrated public services offered to citizen by the government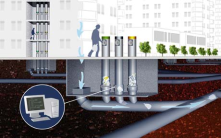 Garbage is separated into "fractions"- paper, organics, or other garbage, deposited in chutes where it is held until a computer sucks it up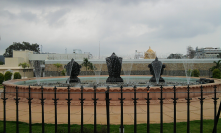 Various Patterns of water jumps in accordance with the devotional song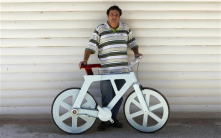 Cardboard bike.
http://www.telegraph.co.uk/news/worldnews/africaandindianocean/9609146/Cardboard-bike-is-a-game-changer-in-Africa.html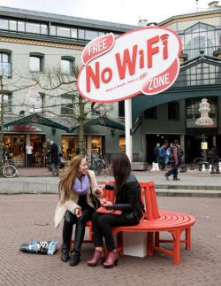 In Amsterdam, Kit Kat introduced a wifi jammer to prevent wifi signals in a small area to provide a digital "green space" to relax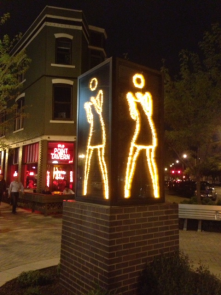 Technology used as public art...this "dancing lady" sways back and forth on a street corner in downtown Indianapolis.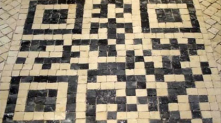 Stone drawings in sideways are a celebrated art form in Portugal. Recently was made ​​the 1st portuguese stone sideway with a QR Code.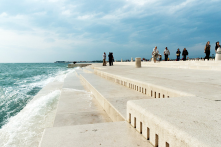 The Sea organ is an architectural object located in Croatia and an experimental musical instrument which plays music by way of sea waves.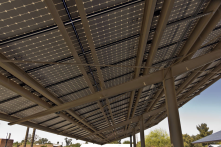 These solar panels at Temple Emanu-El in Tucson, Arizona generate power and provide shade for the parking lot.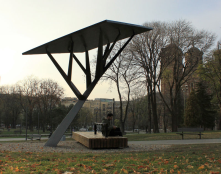 A solar cell phone charger in Belgrade, Serbia designed for public space.
Source: http://www.superprostor.com/crno-drvo/3290#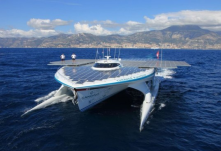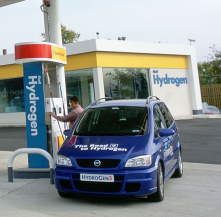 Are hydrogen cars, why they are not considered anymore?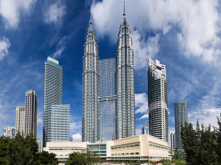 Wind turbine that can be installed on skyscrapers or large apartment buildings and can generate energy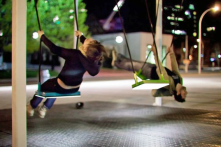 Fiber-optic-linked swings in Montreal, each of which triggers sounds from a different musical instrument.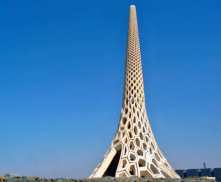 Modern lighthouse in Saudi Arabia which is is also a natural-cooled space for communal events.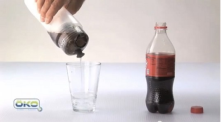 ÖKO's NASA Filtration Bottle can turn soda into drinkable water.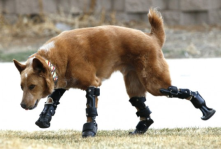 Naki'o, World's First 'Bionic' Dog