TechniCity T-Shirt Design Contest

To add a bit of fun, we will be conducting a T-Shirt design contest during the second week of the course (May 11 - May 17). Submit your idea here and the class will vote on the best design.

As winner of the contest, you will receive a T-Shirt based on your design. We will also offer some of these T-Shirts as participation rewards during the last week of the course. We are expecting a lot of creative designs!

Bring on your great ideas. Only submit original work. You may not use copyright images.

0

72

Days Remaining

Photos Added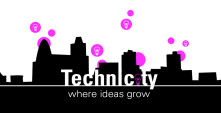 Great ideas grow in cities where collaboration and conversation is celebrated - keep up the chatter!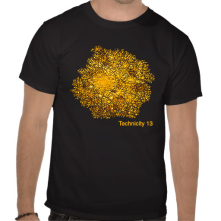 The pattern is a manipulated "map" of the internet which traces the huge number of branches of the world network.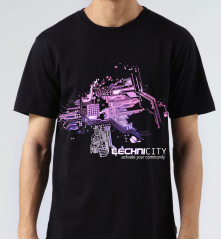 It is a computer chip that I extrapolated into a graphic that looks like a city map. Could be any combination of colors.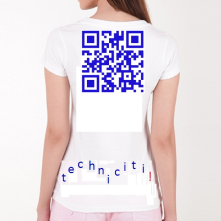 QR- code leads to TechniCity page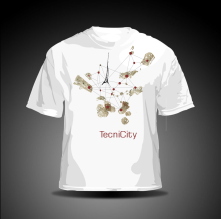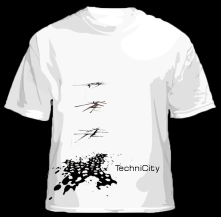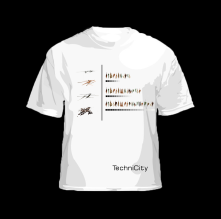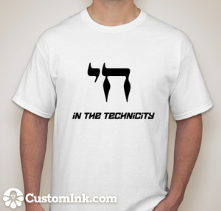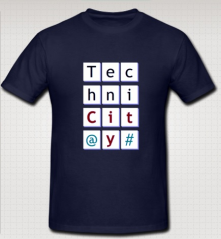 It's a logo inspired by the old telephones keyboard, and it could be also seen as the windows in a city building.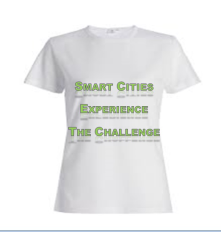 It's a logo to spread to the world the need and benefits of smart cities, and people to take the challenge to experience the difference.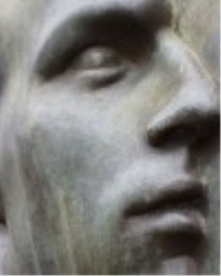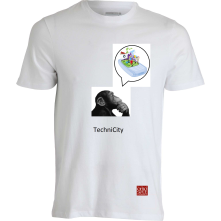 WARNING!!! I'M LOOKING THE ANSWER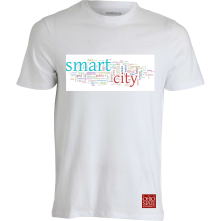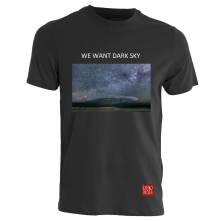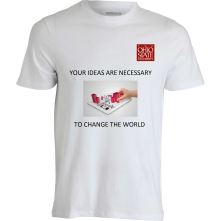 YOUR IDEAS ARE NECESSARY


TO CHANGE THE WORLD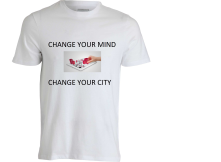 CHANGE YOUR MIND
CHNAGE YOUR CITY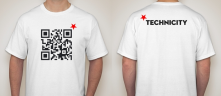 I love the symbolism the QR code holds for technology. It is also intriguing. When scanned, the QR code directs you to the Technicity site.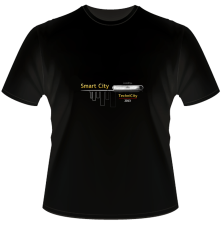 My aim is to present a t-shirt that shows that my city is still not their regarding creating a technology oriented city.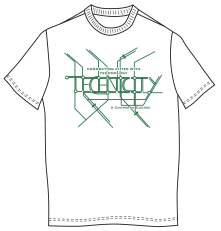 An iteration of my earlier design. The first design was based on a subway map. Without the various colors it looks more like a computer chip