Submit images of sensors in your city.

Submit images of sensors in your city.

0

56

Days Remaining

Photos Added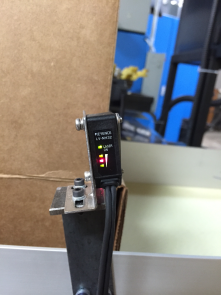 Proximity sensor that senses a box.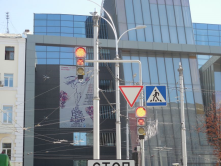 Intelligent traffic light in Kharkov (Ukraine) not only shows the countdown, but also plays classical music.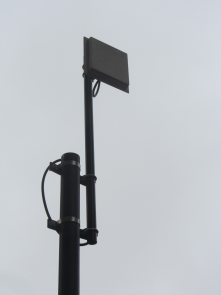 Mystery Sensor 2: Any ideas what it might be? It might be related to Mystery Sensor 1 as they are not far apart. Similar height.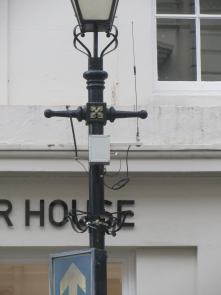 Mystery Sensor 1: Any ideas what it might be? It is on a lamppost on a city centre road in Birmingham, UK.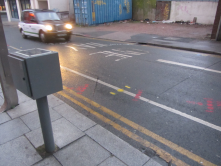 This is a permanent traffic 'loop' counter. The loop is under the road, the box contains the electronics which is solar powered.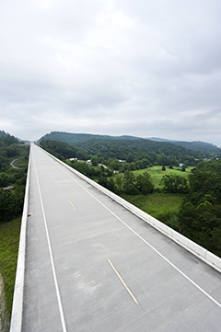 This is not my photo but one taken from vtti and it is of the smart road. It is a project by vt to incorporate sensors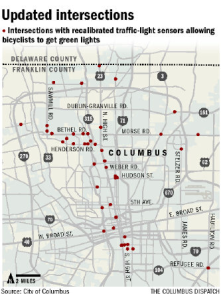 This photo maps out the intersections with sensors that help bicyclists to catch green lights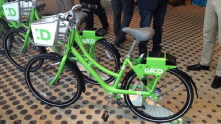 Phoenix GR:D Bikeshare. GPS and security enabled, and also can be synced to account for personal performance measurement.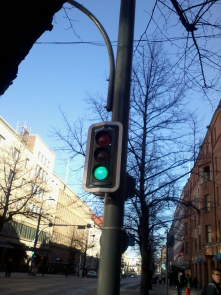 Traffic Light Sensor for city wide bus tracking, traffic light prioritisation and also emergency services pass through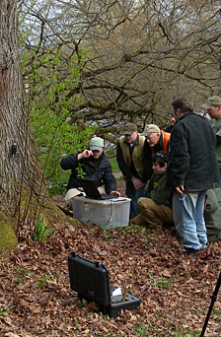 Sonic tomography testing for tree rot in municipal park using taps on an array of sensors @ tree trunk to develop "picture"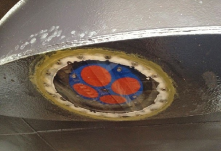 Water monitoring sensor on the hull of the Salish ferry, in WA state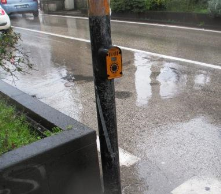 It is the button one pushes to activate the crosswalk signal, but just if the device is connected to the traffic light...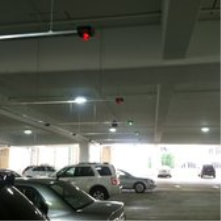 Easton Town Center in Columbus uses sensors to track open/used parking spots. A board at the entrance posts open spaces.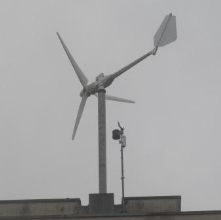 Anemometer and mini wind turbine on a building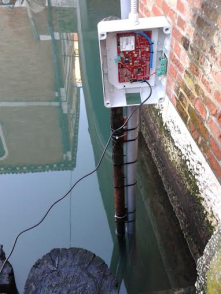 Sensors to reveal the tide level in Venice, and send these values directly to a database accessible from everyone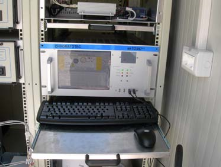 Sensors that constantly analyze air quality of the city.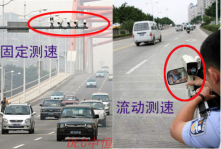 Two kinds of speed checking apparatus for vehicles. On the left is stationary one and right is mobile one.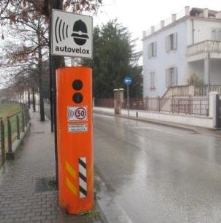 This simple device resolved the issue of high speed in a city street.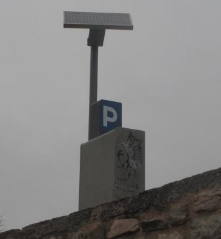 application of photovoltaic cells (parking meter)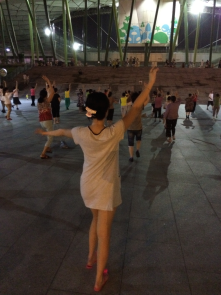 Shenzhen, China. Although people have busy lives during day time, they enjoyed the dance together in front of all tall buildings