Show us technologies being used around the world

Show us technologies being used around the world

0

106

Days Remaining

Photos Added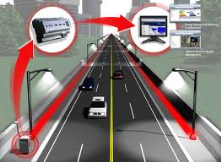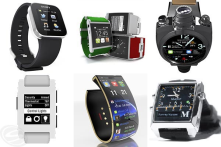 http://www.smartwatchnews.org/top-5-smart-watches/

Smart watches seem to be gaining some ground in the mobile arena.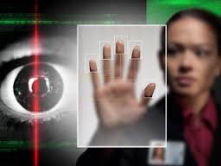 Human Recognition Systems http://blog.m2sys.com/guest-blog-posts/5-ways-biometric-technology-is-used-in-everyday-life/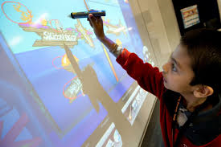 Hector's World and Google work together to promote digital ...
google-au.blogspot.com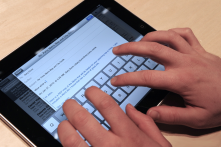 ipad used in school
http://flosse.blogging.fi/2010/01/28/ipad-non-distractive-technology-for-schools/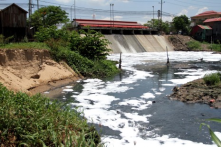 Cambodia sewage system is very bad and this leads to poor health rate in the rural areas.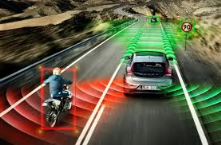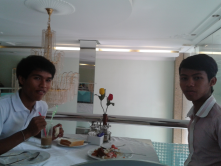 Compare to a nice big hotel, I prefer that place still.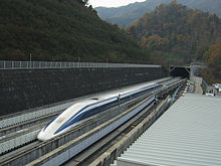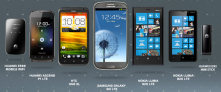 Smartphones are being use around the world, for example I use it to access to TechniCity. Fast and efficient.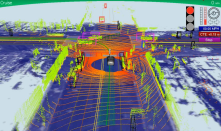 Self-Driving Car, here´s what it sees making a left turn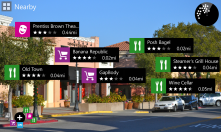 Here City Lens by Nokia: s powerful tool to navigate the city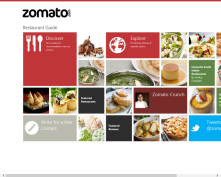 Zomato: a online resource for restaurants based on user rating system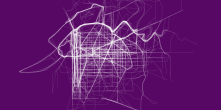 Visualizing where we run. Where do you run in your city?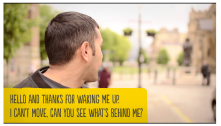 An installation in Bristol, UK where the public was allowed (and encouraged) to communicate with inanimate objects via SMS.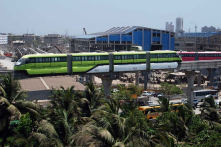 INDIA's first monorail in MUMBAI. This will save travel time, produce less noise & decongest road traffic at low travelling cost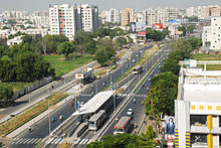 The picture is from http://en.wikipedia.org/wiki/Ahmedabad_BRTS

BRT systems picking up in Indian cities.


SeeClickFix is a web tool that allows citizens to report non-emergency neighborhood issues to their local government.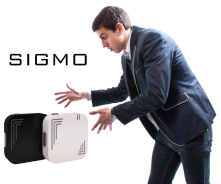 Sigmo Audio Language Translator Sigmo voice translating device,which claims to allow the user to translate immediately diff.lan.
Mobil World congress 2014 in barcelona