Show images of sensors in your city.

Show images of sensors in your city.

0

82

Days Remaining

Photos Added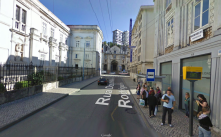 Bus sptop with the information about the next bus to arrive into place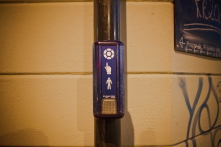 Crosswalk Sensor in Oslo Norway...Sensors can be Manually or Automatically Activated!
Public light have sensors to turn on in the day and turn off in the night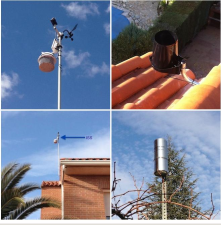 Davis Vantage Pro2 Wireless. La estación se compone de un anemómetro, una veleta, dos pluviómetros, un sensor radiación solar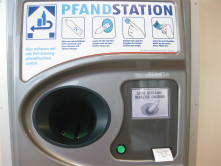 Sensors read the bar code on recyclable bottles and reward the recycle with money or shopping credit. V.popular in Germany.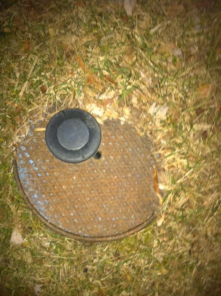 This is a water meter sensor that was recently installed at my house. Sorry it's not a great shot.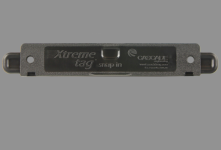 I work for a non-profit, enFocus, that is assisting the City of South Bend roll out RFID technology on its trash cans.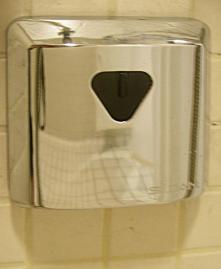 Wall-mounted sloan valve shower sensor.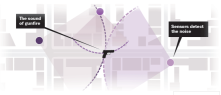 Washington DC's ShotSpotter has detected 39,000 outdoor gunshot incidents in the past eight years.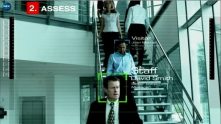 The Seattle Police Dept has been given green light by city council for a federal grant to deploy a facial recognition system.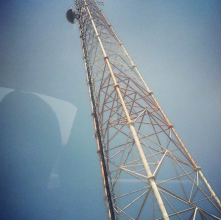 Ft. Lauderdale Power Tower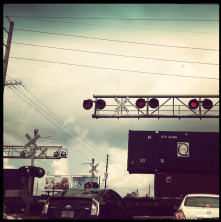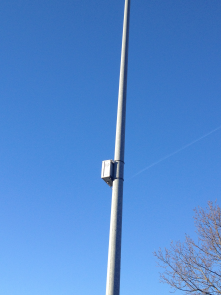 Traffic tracking sensor, mounted on street light pole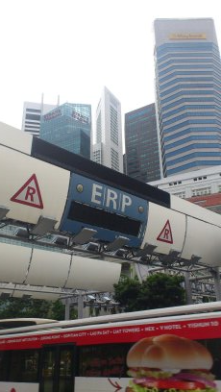 http://www.youtube.com/user/senseablecitylab?feature=watch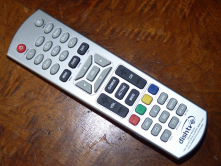 Very common used sensor remote.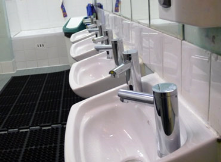 Sensor enabled taps !!!!
Saves unnecessary water wastage!!!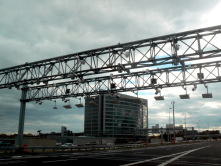 The 495 Hot Lanes use sensors to identify the billing account linked to that car and charge a toll without slowing down.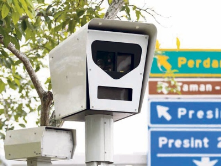 Automated Enforcement System (AES) uses sensors to automatically detect and record any traffic offenses such as speeding.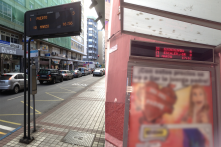 screen at bus stop which give information about what buses are coming, how long it takes to arrive, direction that takes the bus