Share your favorite mobile app

Share your favorite mobile app

0

53

Days Remaining

Photos Added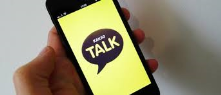 it is a Korean app which can communicate, game, and share information. it is a free if wireless available.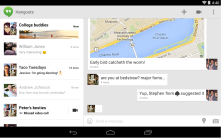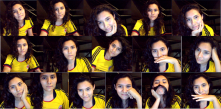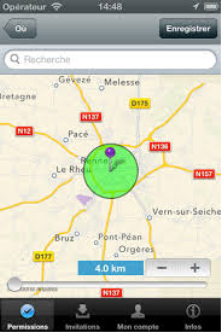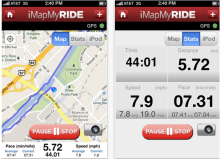 Great way to record and analyse cycle routes.
source(http://www.bicycling.com)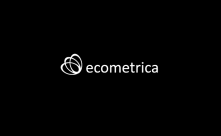 This is a new app that i find today!
http://ecometrica.com/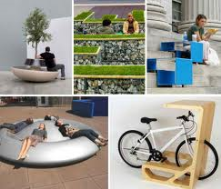 Unconventional City is what we dream of.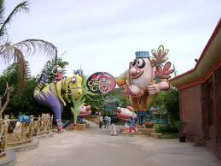 Could be a theme of innovative city.

Spotcycle lets me know what bikeshare stations have available bikes/docks around the city!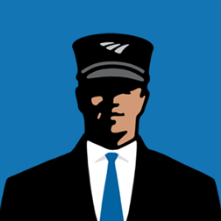 This Amtrak mobile application allows me to buy train tickets, check schedule, location while on the go.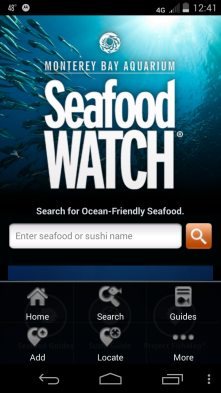 Seafood Watch helps me make better choices.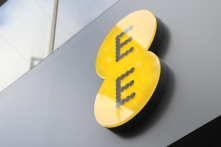 World fastest 4G, Fast growing technology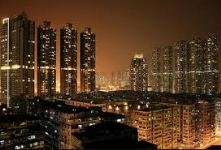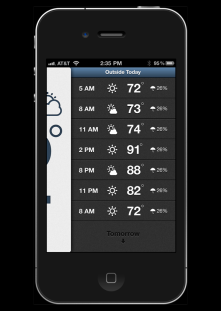 Simple but very efficient way of always being aware of the weather!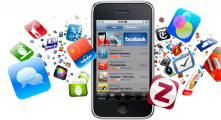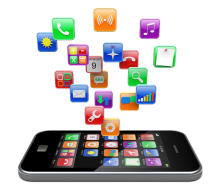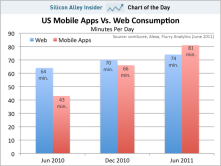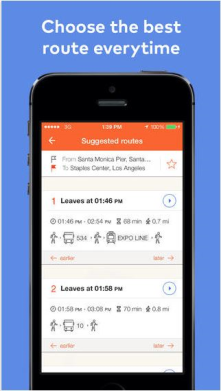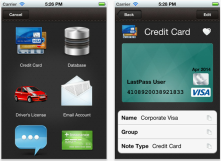 LP Wallet: App that helps you store the data you carry in your physical wallet.
https://itunes.apple.com/us/app/lastpas