Share images of technologies being used around the world

Share images of technologies being used around the world

0

19

Days Remaining

Photos Added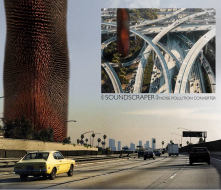 Building skin converting sound pollution to electricity.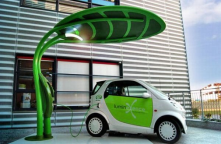 Using solar energy for charging hybrid car.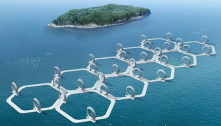 Honeycomb 'Wind Lens' Turbines Could Boost Energy Generation 3X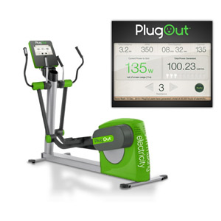 Fitness Equipment That Generate Electricity.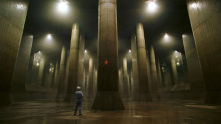 Tokyo project, G-Cans, protects from flooding during heavy rainfalls by channeling the waters from rivers through tunnels.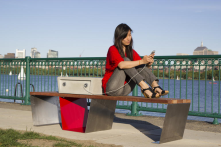 Solar-powered smart park benches charge your gear
http://www.cnet.com/news/solar-powered-smart-park-benches-charge-your-gear/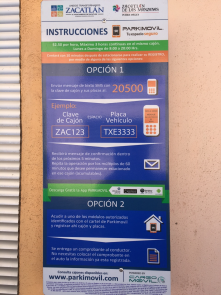 If limited budget & little Smartphone adoption, be creative: Smart Parking with just SMS in small town in Mexico - Zacatlan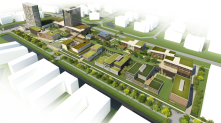 Cradle to Cradle. Officepark, where not one part of any building goes to waste, but returned to the manufacturer.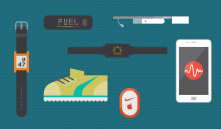 Wearable technologies in near future are going to be very useful ina our everyday life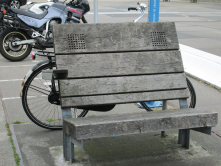 Amsterdam, Netherlands: Audible info bench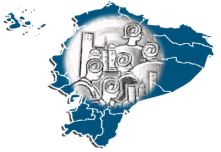 Ecuador, acceso gratuito a Internet vía Hotspot en sitios públicos
Indian Student makes 'Xerobot' that can replicate a particular activity by employing process automation.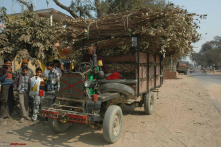 Technology used in Northern villages of India. Farmers used their agricultural irrigation pumps to convert into a vehicle.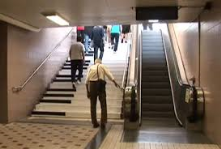 Piano Staircase as shown on TheFunTheory.com shows how to promote walking and healthy lifestyle in a fun, playful way.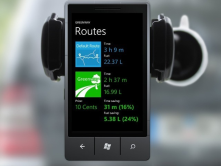 Traffic rerouting apps, such as Greenway and Waze - calculate the best route, speed up traffic flow and reduce CO2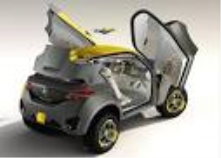 Drones! Here its helping motorist as flying eye !! Farmers using it for aerial view crop data analysis !!!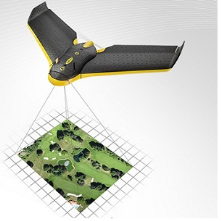 Mapping drones are starting to be used to support urban planning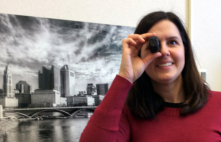 Active Lifestyle Cameras allow people to easily capture what is happening in their cities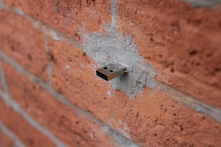 This is urban technology. Anybody know what it is?