Share images of smart cities.

Share images of smart cities.

0

83

Days Remaining

Photos Added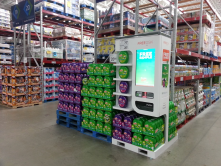 Point of Sale Merchandise Kiosk in Sams Club. Predict many more like this in the future. Scans card, knows its you.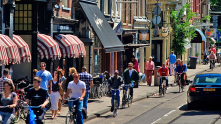 Climate Street in Amsterdam http://amsterdamsmartcity.com/projects/detail/label/Climate%20Street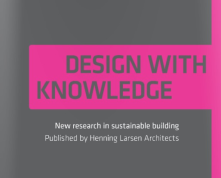 Link to the book about sustainability.
http://issuu.com/henninglarsenarchitects/docs/design_with_knowledge_08112012/1?e=0


RE:DY - Remote energy dynamics
A product offered by the Portuguese electric power suplier EDP.
http://www.energia.edp.pt/red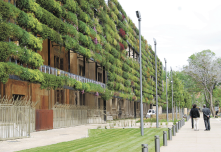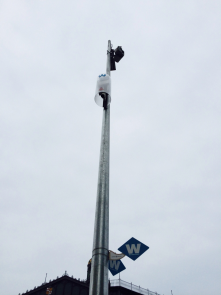 Smart lamp post Barcelona. Housing for various sensors, room for more in the future. Live feed of data at www.sentilo.io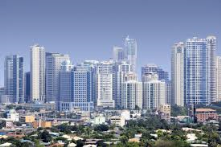 helps people develop their knowledge by giving opportunity to small people that has a dream.
''City on Water'' - Serbia, Belgrade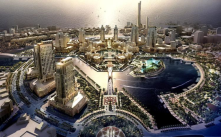 The smart city Expo in Barcelona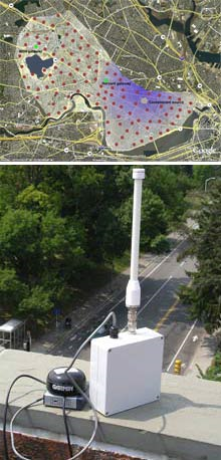 Cambridge, Mass Sensing for cities!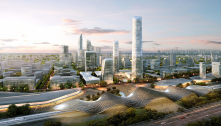 Beijing Bohai Innovation City is a model for an environmentally-enhanced city in the Beijing-Tianjin high speed rail corridor.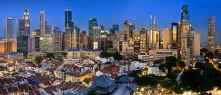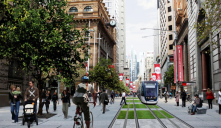 Cities are pursing Transit-Oriented Development to creating more livable, people-centered communities.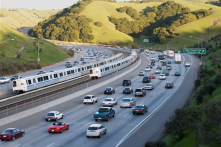 New trains being implemented in the Bay Area's BART http://www.bart.gov/about/projects/cars/sustainability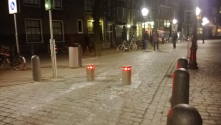 Intelligent (Retractable) Bollards
Sink into the ground when road is open to traffic and emerge when road is open only to pedes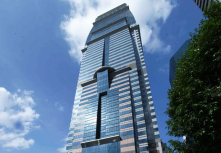 Capita Tower is true Eco friendly sky scrapper.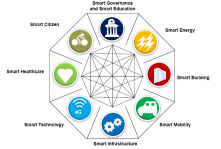 Frost and Sullivan's Smart City report
http://www-03.ibm.com/press/us/en/pressrelease/42527.wss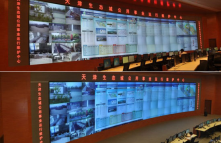 Tianjin ECO-city
Public Utilities Operations & Maintenance Centre commences operation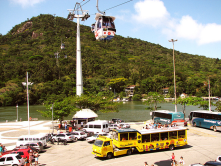 Cable car in Balneário Camboriú.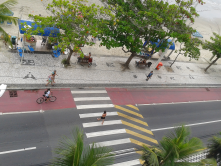 Avenue near ocean for pedestrian, cyclists, skaters and rollers. We can cross all over the city in susteinable transportation.