Share images of old technologies that have changed peoples' interactions with cities.

Share images of old technologies that have changed peoples' interactions with cities.

0

93

Days Remaining

Photos Added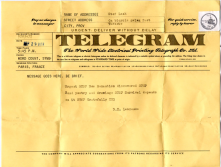 In old time via telegram people do communication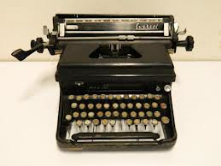 typing makes people exchange information or story fast and officially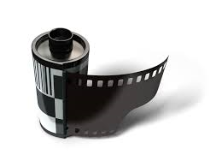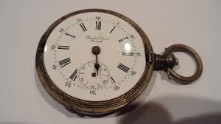 From Pocket to Smart "watches" has evolved a lot.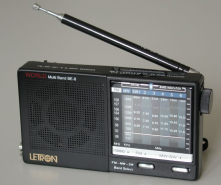 Radio : Seen more than 100 years of development.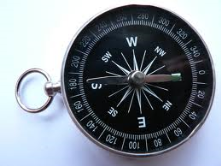 Compass : A navigational instrument.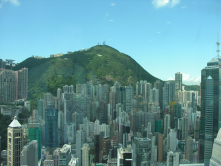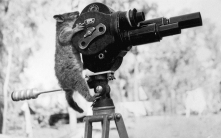 Photo of vintage video camera used during world war
Reference http://www.telegraph.co.uk/technology/picture-galleries/9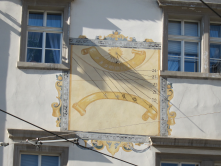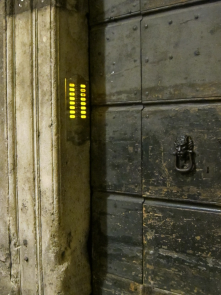 Knocker and Intercom in a Roman Entrance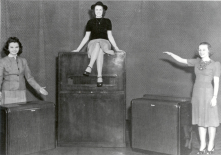 Air conditioner from 1932
TV's helped people see what was happening in their city and in cities around the world.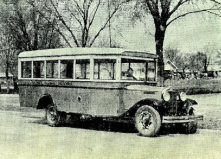 Buses changed public transportation for the better. They reduced congestion and made moving about the city more affordable.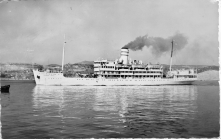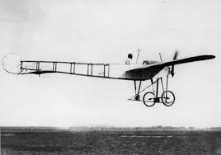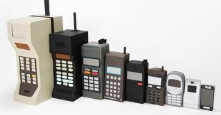 Evolution of mobile phones.

Florescent paint as street lights

http://www.nytimes.com/2013/04/28/automobiles/from-holland-bright-ideas-for-highways.html?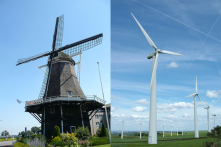 Old and new green technologies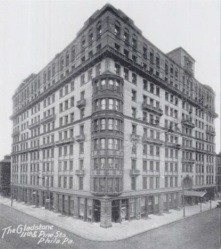 One of the first high rise buildings made possible through frame construction.
Source : http://blog.philadelphiarealestate.com
Dangerous railroad crossing