Share images of old technologies that changed peoples' interactions with cities

Share images of old technologies that changed peoples' interactions with cities

0

93

Days Remaining

Photos Added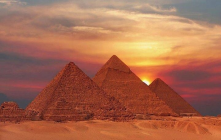 Old technology building"The Pyramids"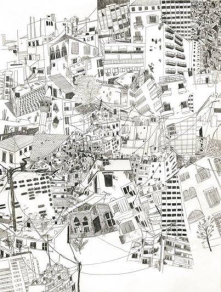 Old city with Old Technology communications.
Myspace is an example of an old social media website.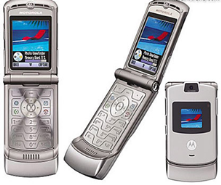 The Motorola Razor was a game changer.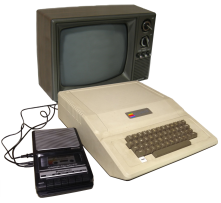 Source: Apple2history.org
Apple 2 1981.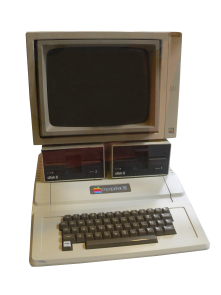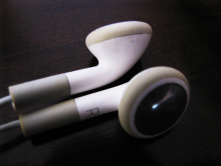 Headphones/earphones/bluetooth etc... Double-edged sword. It's hard to interact with people using these, but can be useful.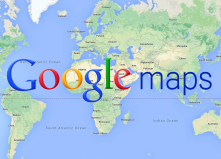 The idea of using maps for navigation is centuries old. However, with the advent of google maps, travel has become much easier.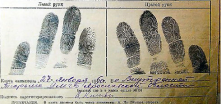 The first murder case to be solved by fingerprinting was in 1909. Fingerprinting changed the management of crime and security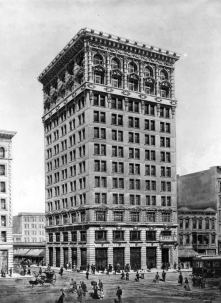 Skyscrapers allow for more people to live or work on a much smaller parcel of land.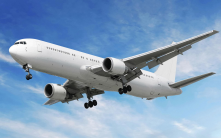 Airplanes allow people to travel more easily and quickly between cities, contributing to globalization.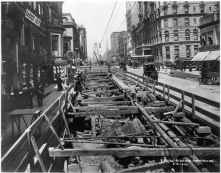 The New York Subway being constructed- Subways changed the way people can quickly move about a city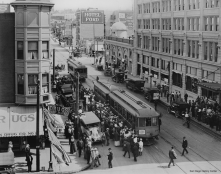 Trolley Cars and other forms of public transportation entirely changed peoples interactions with cities as they came about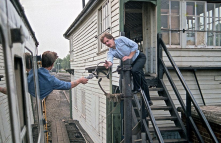 Token based signalling - still in place on some lines in the UK. Tokens are required to enter single track sections.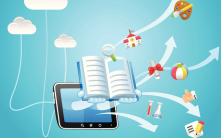 Education has been done entertaining by converting the traditional classrooms to E-classrooms.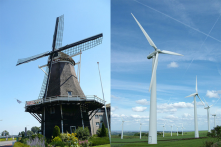 Efficiency of the wind energy has brought dramatic changes in the power generation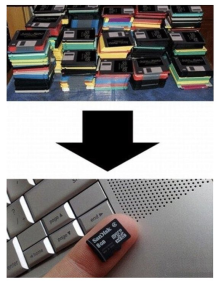 Storage devices sizes has been changed significantly.....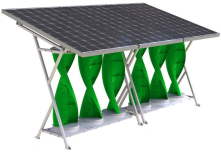 Modular renewable energy for best suited to residential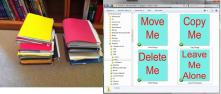 Tracking of files, creating duplicating & Trash the files has become easier.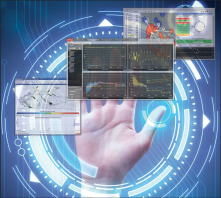 Digitization of the data has created to access the data faster.
Due to paper work, it used to be hard to find the records