Share ideas about kids and technology

Share ideas about kids and technology

0

156

Days Remaining

Photos Added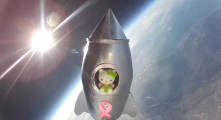 12-year-old student in california, US, sent hello kitty to space on a experiment for science class. http://migre.me/eNHJP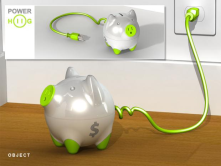 Teaching children to not spend energy. It works for a period after putting a coin. Control the expenses and give basic financial education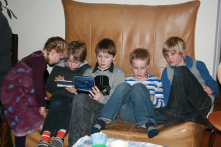 My cousins sharing their gameskills on a rainy winter day, waiting for dry weather... interaction, learning...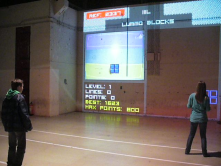 the old fashioned tetris game, controlled by moving on the ground in front of the screen: educational and fun. www.gloweindhoven.nl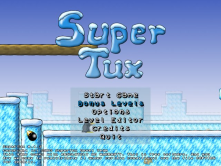 Super Tux Game. Ideal for kids.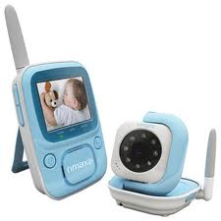 Keep your baby under surveillance for safe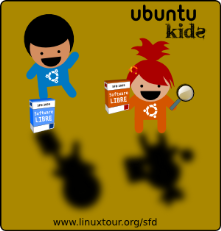 Also Ubuntu can be used by little children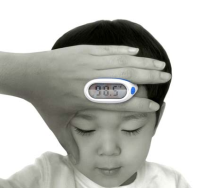 Temperature meter for kids

Cantanding.es and Cantanding.com. Karaoke online for all ages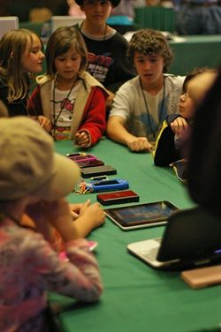 Kids related with all kind of phones and tablets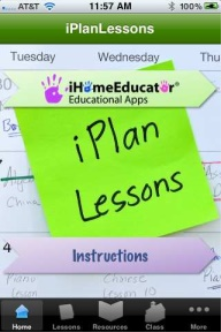 eReaders with lessons in class. Excelent!!

Online privacy for kids. Our compromise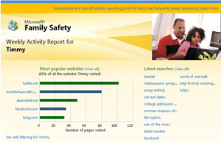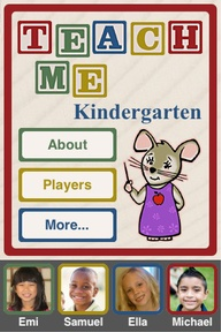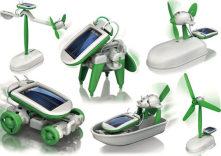 It´s important to teach our kids to take care of our environment. Solar devices for little ones.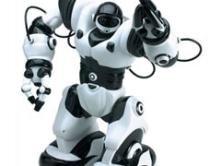 A truth robot for kids and grown people. It´s called Robosapien.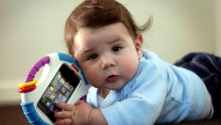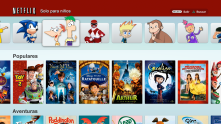 Netflix is a good option for boys and girls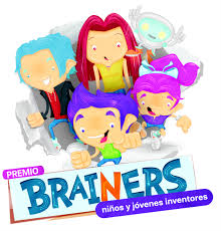 Brainers Awards for kids with invention on technology