Share an image of your favorite mobile app

Share an image of your favorite mobile app

0

97

Days Remaining

Photos Added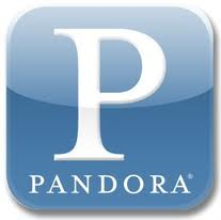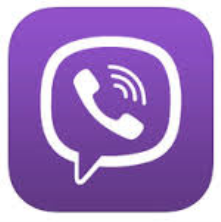 Great for traveling! All you need is wifi, no more expensive international data usage or phone calls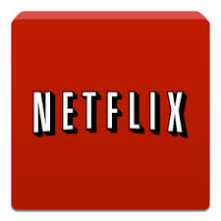 Great for passing time, or catching up on my favorite shows.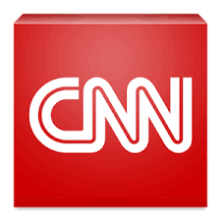 My number 1 source for news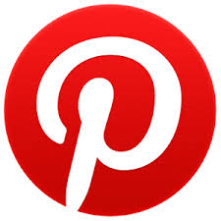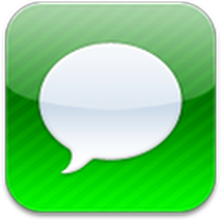 Message app, because who doesn't text?
Photo sharing app on places and things I like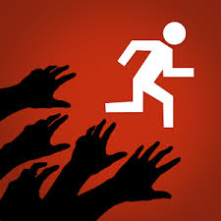 The Zombie, Run! App. I usually hate exercising but this app makes it fun and exciting. I hate missing days now!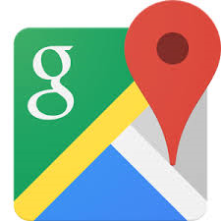 Google Maps, because I get lost all the time!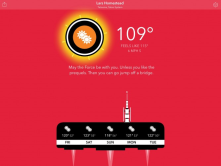 The Carrot Weather app makes weather hilarious. Funny sayings accompany very good weather information.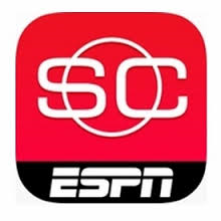 I keep up to date with my favorite sports teams with this app.
I track my walking totals with this app since I walk so much around campus.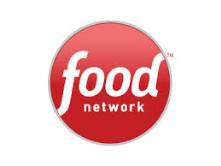 Great app for new recipes in the kitchen.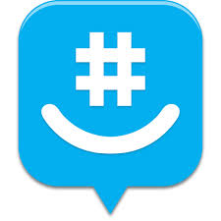 Great app for group projects.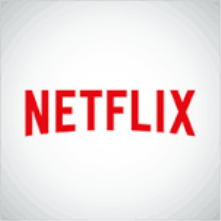 my favorite app for steaming movies and shows.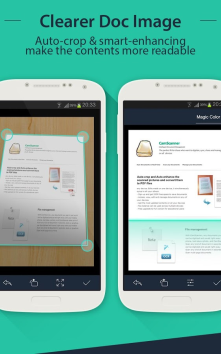 Camscanner is one of my favorite mobile app. I use it for scanning documents when I need to convert into pdf or word document.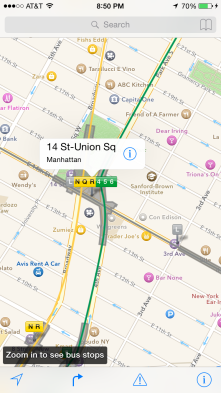 This App called iTrans NYC has been useful for getting around the city showing the entries of the stations and arrival times.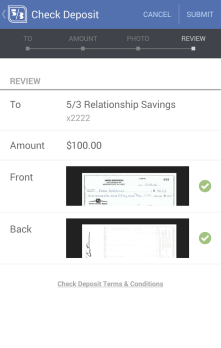 5/3 mobile banking. Monitor accounts, make transfers, find locations, deposit checks. Really easy and simple.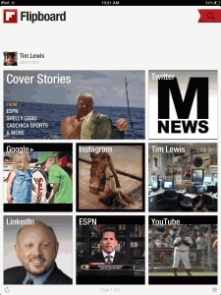 Flipboard is an app that allows you to pick and choose different topics and view articles based on those topics.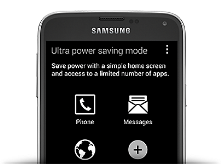 Ultra power-saving mode allows a phone to kill most functions aside from timer, call, text and internet for max battery.