Share an image of a smart city.

Share an image of a smart city.

0

67

Days Remaining

Photos Added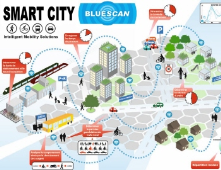 This is a picture of an intelligent transportation system.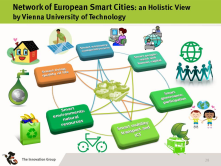 a holistic view of a smart city.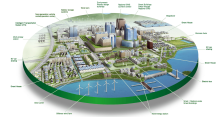 This is a depiction of what a smart city might contain in the future.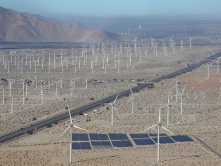 This area in the Coachella Valley next to Palm Springs,CA utilizes its natural wind tunnels and sun exposure for energy creation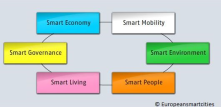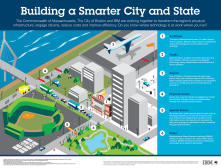 Building a smarter city and state!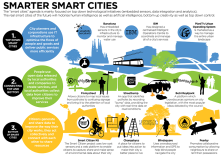 The 'smart cities' agenda is mainly focused on top down technological initiatives.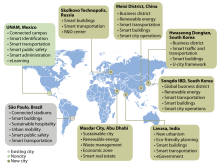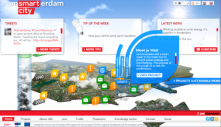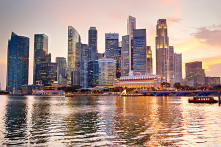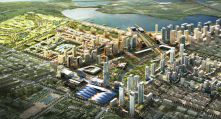 Songdo International Business District is a new smart city or 'ubiquitous city' built from scratch in South Korea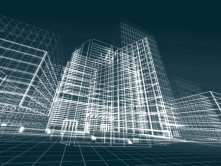 smart city and energy networks
http://www.hvac-world.com/district-heating-and-smart-city-2/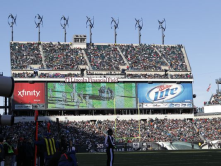 This picture shows some of the wind turbines atop Lincoln Financial Field in Philadelphia. It also has 11,000 solar panels.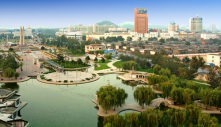 Tangshan Caofeidan is an Eco-friendly city in China. It is designed to be energy efficient.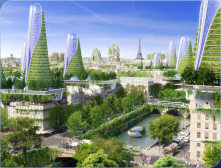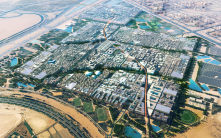 Masdar was designed to be a low carbon and Eco-friendly city.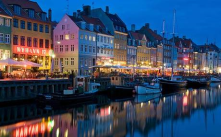 This is Copenhagen, Denmark. In this city they use the water from the canals to help cool the buildings.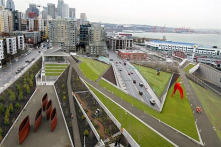 Olympic Sculpture Park in Seattle shows connectivity for pedestrians and vehicles & green space & water coinciding with the city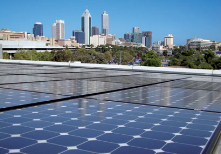 Perth- one of Australia's solar cities. A program called "Perth Solar City" helped around 16,000 households become eco friendly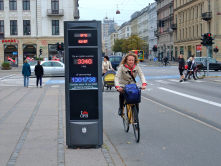 This is a relatively simple device in Copenhagen that monitors bicycle travel. Shows the impact of biking and how it is growing